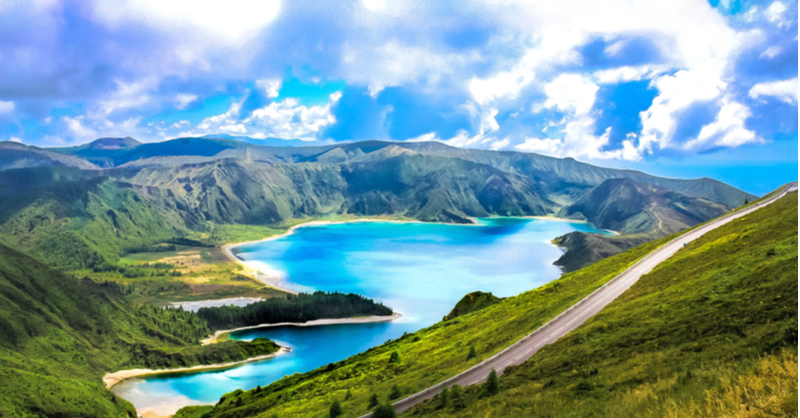 May 28 2019 –
Recent developments have shifted the RCBI landscape — the new program co-created with Portuguese authorities for HNWIs is positioned to be a game-changer.
The Portugal HQA Visa is tailor-made for HNWIs who want a smooth path into the EU. It allows investor-entrepreneurs to provide strategic direction to their own innovative startup while it is in concierge-style incubation within a business incubator partnered with a public body, with no minimum time in-country.
The Portugal HQA Visa differs from existing programs in several key ways:
#1: Clear path to Citizenship or Permanent Residency
Flexible minimum number of days in-country
Fast-processing: 4-6 weeks until approval
Accompaniment through permit renewals prior to Permanent Residency/Citizenship
#2: More flexible than the Start Up Visa Program
No quotas
No quarterly government reports
No business performance requirements
#3: More cost effective than the Golden Visa Program
25% of the total cost of Golden Visa
No ongoing operational or maintenance fees
Fully refundable if residency visa refused
#4: Smooth transition to a professional base of operations in Portugal
3-year business incubation, from business concept creation to product/market fit
R&D project with a public research facility – creates IP and identifies potential local staff
Professional integration through a business incubator
Concierge-style management of start-up operations and administration
#5: The Portugal Angel Visa allows HNWIs to balance the competing demands of running their professional lives with seeding an option on a future in the EU.
Political developments in the EU have accelerated uptake of the Portugal HQA Visa program. The recent call to curtail travel of residents of Saint Kitts & Nevis to the Schengen area signals the high likelihood that RCBI programs will remain politically volatile. The May 16th consultations with the EU's RCBI stakeholders further signaled the coming shifts towards more stringent regulations, which may take effect for renewals of existing Golden Visa permits.
Sharp mobility firms have recognized the problem that the Portugal HQA Visa solves; HNWIS need a cost-effective and politically-shrewd path to the EU.
– Empowered Startups Portugal via IMIDaily

Go to Article Source