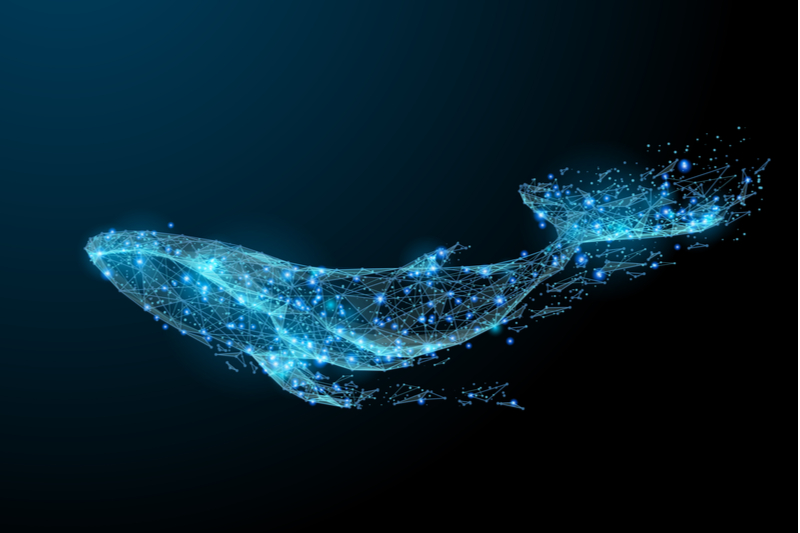 December 17 2019 –
Self-driving ships, submarine drones and algae biofuels are just a few of the activities that make up the so-called "Blue Economy" — a €1.5tn industry that Portugal hopes to dominate in the coming years.
here are not many countries with a dedicated "Ministry of the Sea", but for a country that is essentially one extended coastline, a recent move by Portugal highlights the huge political will to take advantage of the country's ocean-facing geography.
The Portuguese government has committed to doubling the size of the country's Blue Economy to 5% of gross domestic product by the end of 2020, as the country tries to position itself as the European hub of maritime innovation.
"You have several conditions here that make Portugal a very interesting place for investment in the sector," says Ruben Eiras, director general for the Ministry of the Sea's maritime policy.
This is good news for bluetech startups, which can benefit from several government initiatives, such as the €30m per year "Blue Fund" and the newly-launched Bluetech Accelerator.
– Financial Times – Sifted
Go to full Article