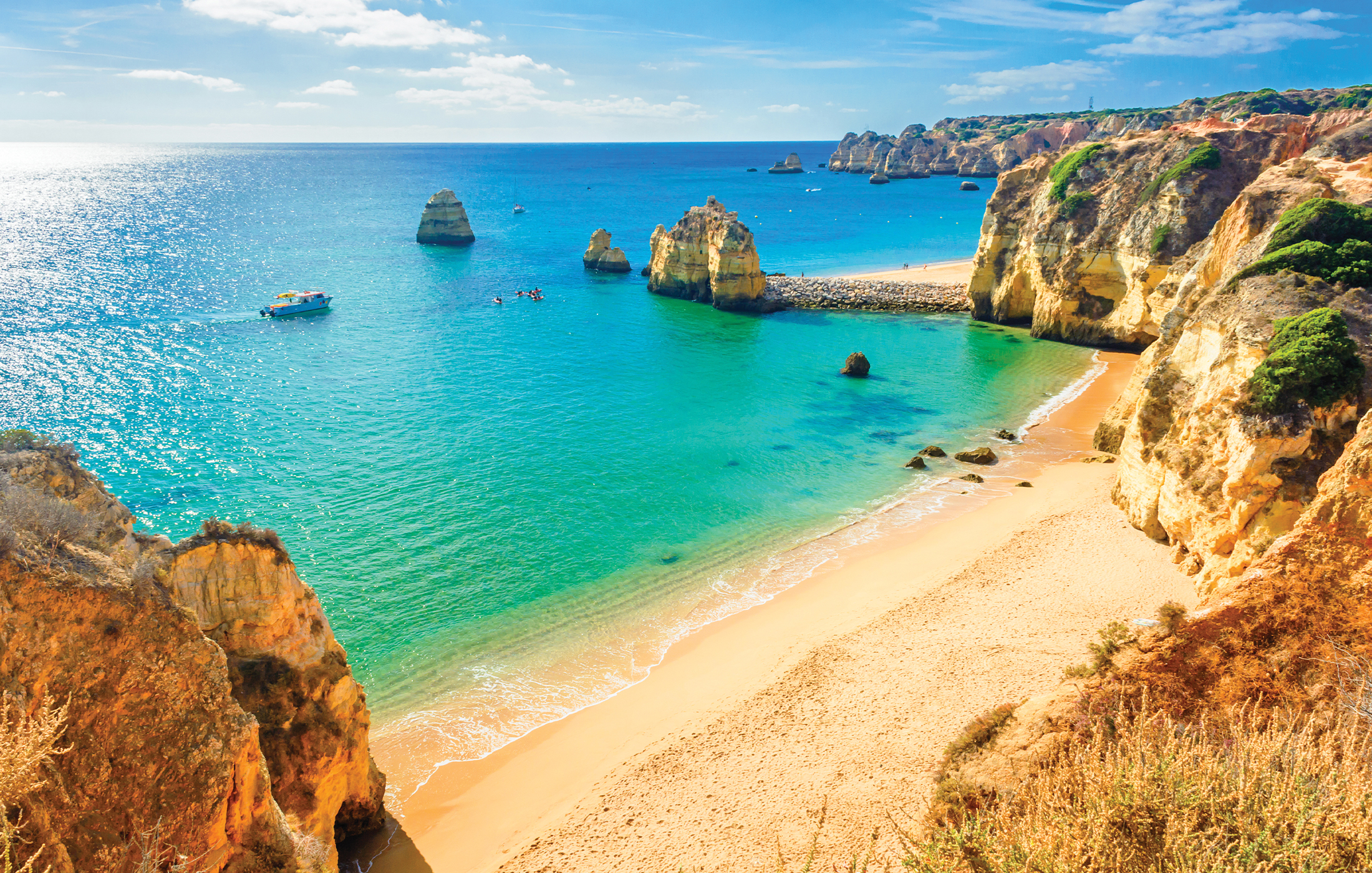 November 28 2019 –
Continued global unrest has top executives with international savvy looking to move their lives to Portugal. The HQA program's newest applicants have been invited to join HQA incubation programs in Northeast Portugal, in Bragança, and on the South Coast, in Faro.
– A well-connected South Asian investor-entrepreneur was invited to Douro region HQA program. The Instituto Politécnico de Bragança is eager to begin work on the logistics optimization solution for her agri-tech startup.
– An accomplished executive from the Middle East has been invited to south coast HQA program. The University of the Algarve is keen to host the R&D project for his IoT startup.
These international professionals value the HQA program's clear path to PR/citizenship and a secure base of operations for themselves and all three generations of their families.
– Empowered Startups Portugal
Go to Article Source