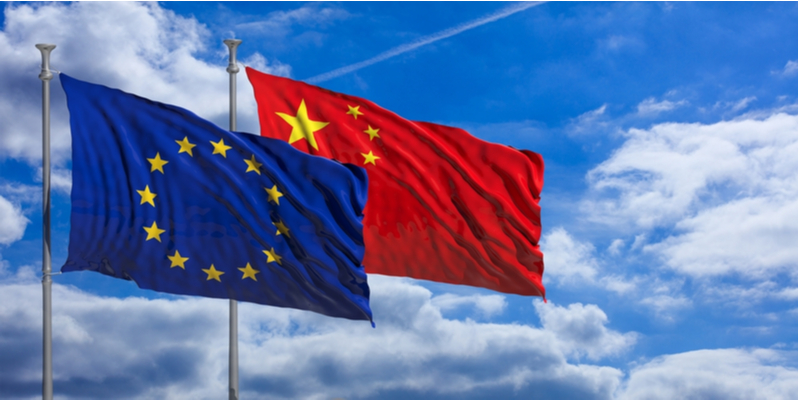 May 29 2019 –
Portugal was set on Wednesday to become the first eurozone country to tap China's bond market with a Rmb2bn ($289m) issue of debt designed to broaden the former bailout country's investor base.
The plan to launch a "panda bond", which has been in preparation for two years, is also seen as part of Portugal's strategy to promote itself as a gateway for Chinese investment in Europe. Aimed at Chinese institutional investors, the sale of the three-year paper is scheduled for Wednesday and Thursday.
Ricardo Mourinho Félix, secretary of state for finance, told a recent conference that the higher interest rates Portugal would pay on renminbi-denominated bonds, compared with the negative rates on its equivalent euro debt, were part of the cost of "entering a big new market with high liquidity".
EU member states Hungary and Poland have previously issued Panda bonds, but Portugal is the first eurozone country to do so. Austria is also understood to be taking preparatory steps towards tapping the Chinese debt market.
Cristina Casalinho, head of the IGCP, Portugal's public debt agency, said last week that although Portugal would pay a "significantly higher" interest rate on the Chinese bonds, the issue would pay off over the long term.
"China has the highest savings rate in the world" and in the future was likely to play an important role in international debt markets, she told a Lisbon conference.
Portugal is one of Europe's biggest recipients per capita of Chinese investment.
– Financial Times
[Original title: Portugal to sell debt on China's market in eurozone first]
Go to Article source