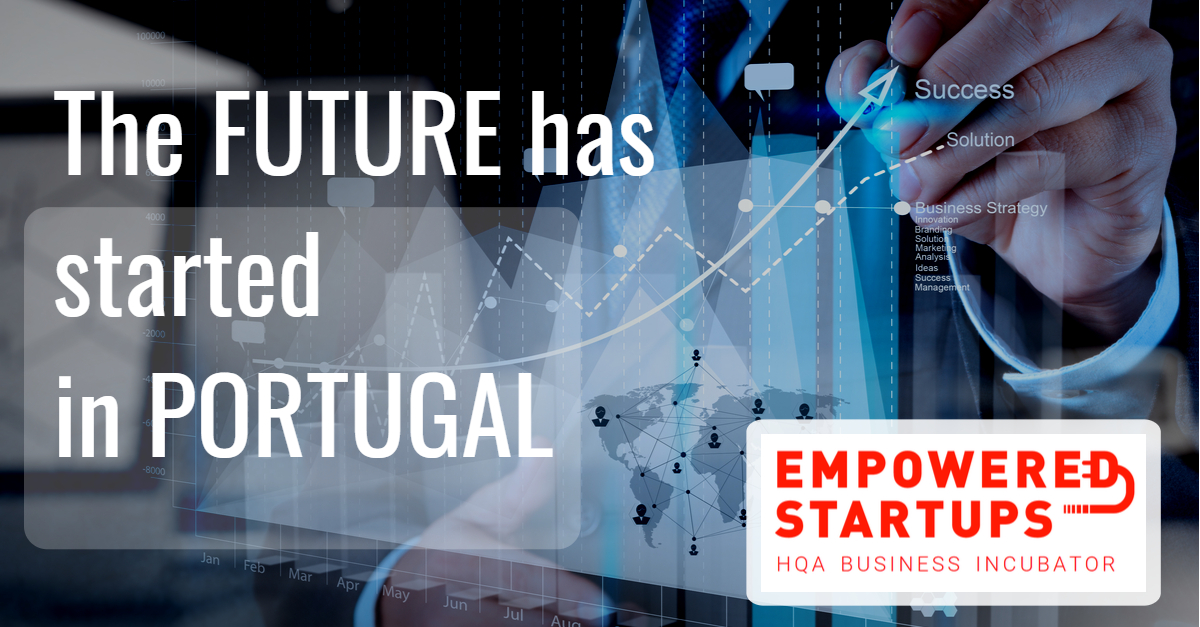 January 9 2019 –
HQA business incubator Empowered Startups is pleased to announce the 3 newest R&D options ready to be translated into viable business models.
BlueTech: smallscale microalgae wastewater treatment
Capitalizes on groundbreaking research and government investment in sea basin technologies.
SocEnt: blockchain verification of ethically-sourced artisanal goods
Leverages public and private #sustainable development investments in rural Portugal.
Health-tech: secure international medical referrals via virtual triage platform
Expands Portugal's initiative to open its healthcare system to international patients.
R&D partners at the University of the Algarve, IP Leiria and IP Bragança are keen to collaborate in launching these high-potential projects.
– Empowered Startups Portugal
Go to post